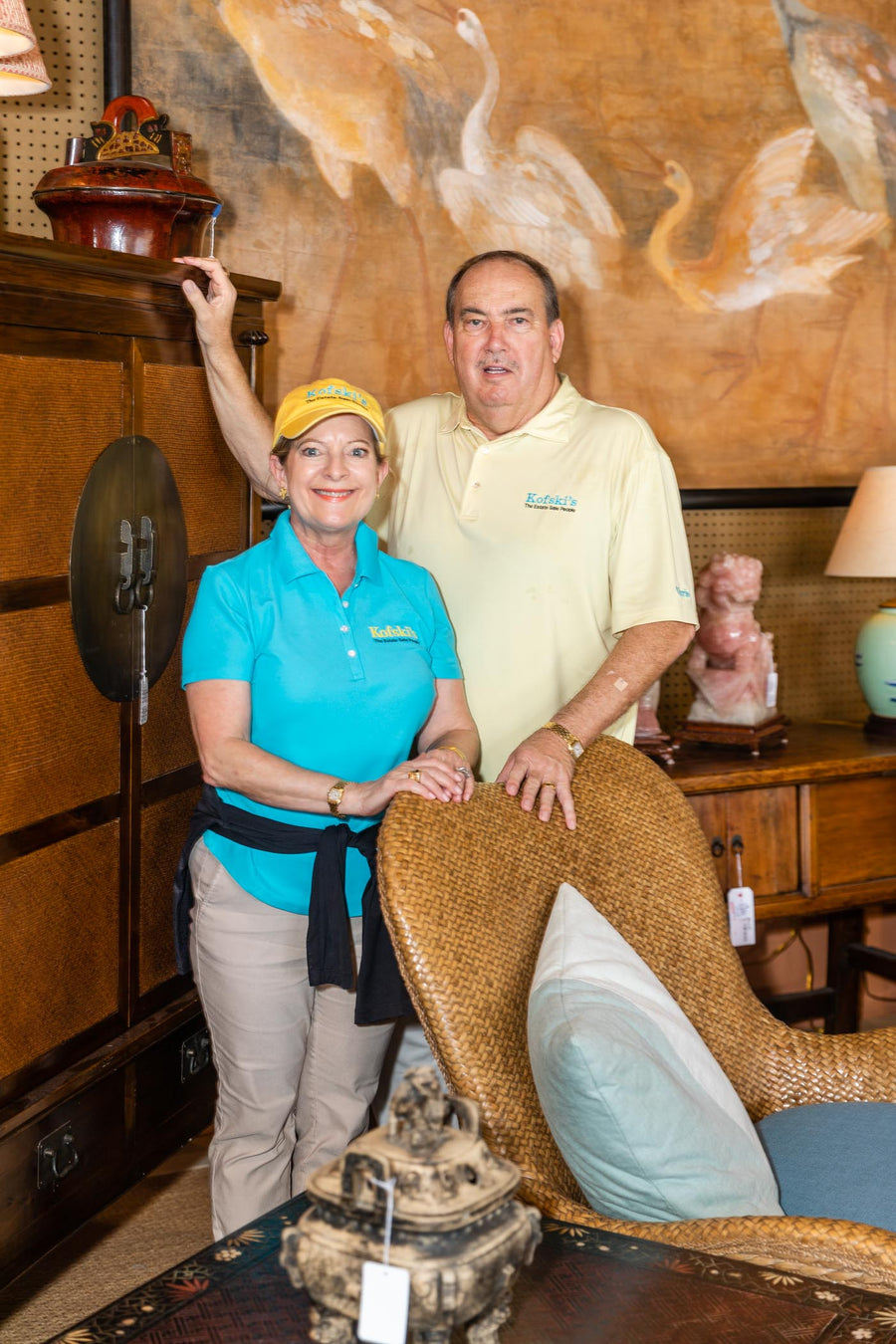 Chris and Melanie Hill purchased Palm Beach's longest established antiques business in 1985 which was started by Laura Kofski in 1939. Kofski's merchandise and commitment to service is recognized through out the United States and Europe.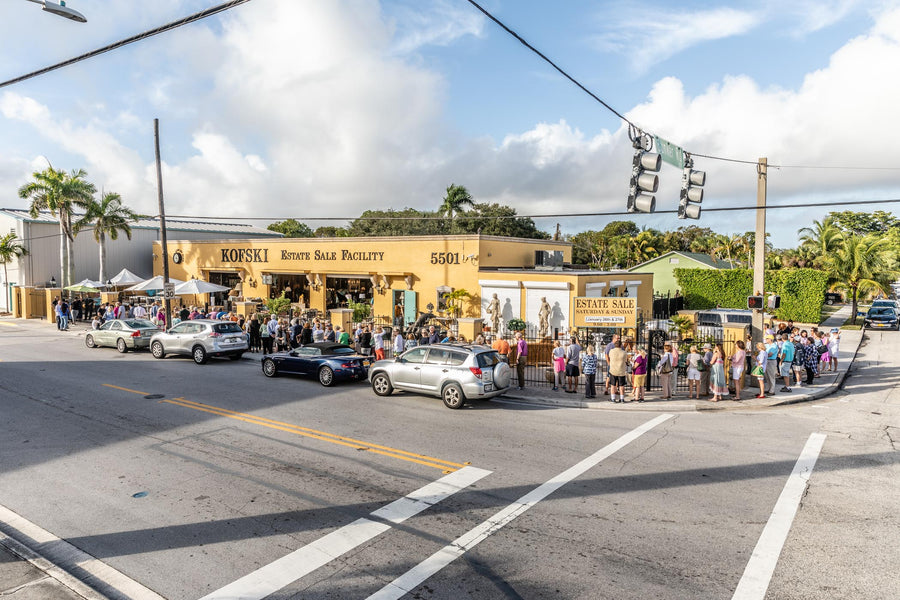 What We Do
We offer a full service in house team to handle consignments or out right purchase of art, antiques, jewelry, furniture, residential contents, couture clothing and accessories. We also offer brokerage, distribution and logistic services.
Our Locations
Sales facilities include a retail store on the island of Palm Beach at 315 South Road, a ten thousand square foot retail facility at 5501 Georgia Avenue, a retail facility at 3709 South Dixie in the heart of antique row in West Palm Beach and a retail location at Interiors Market, 55 Bennett Street N.W. #20 in Atlanta, Georgia.
Our Legacy
Kofski's have handled estates and collections from the largest ocean front home to a modest pied-a Terre. In the past five years Kofski's were involved in the private placement of art work and furniture in excess of twenty million dollars.
These specialized services and reputation
are what Kofski's pride themselves on.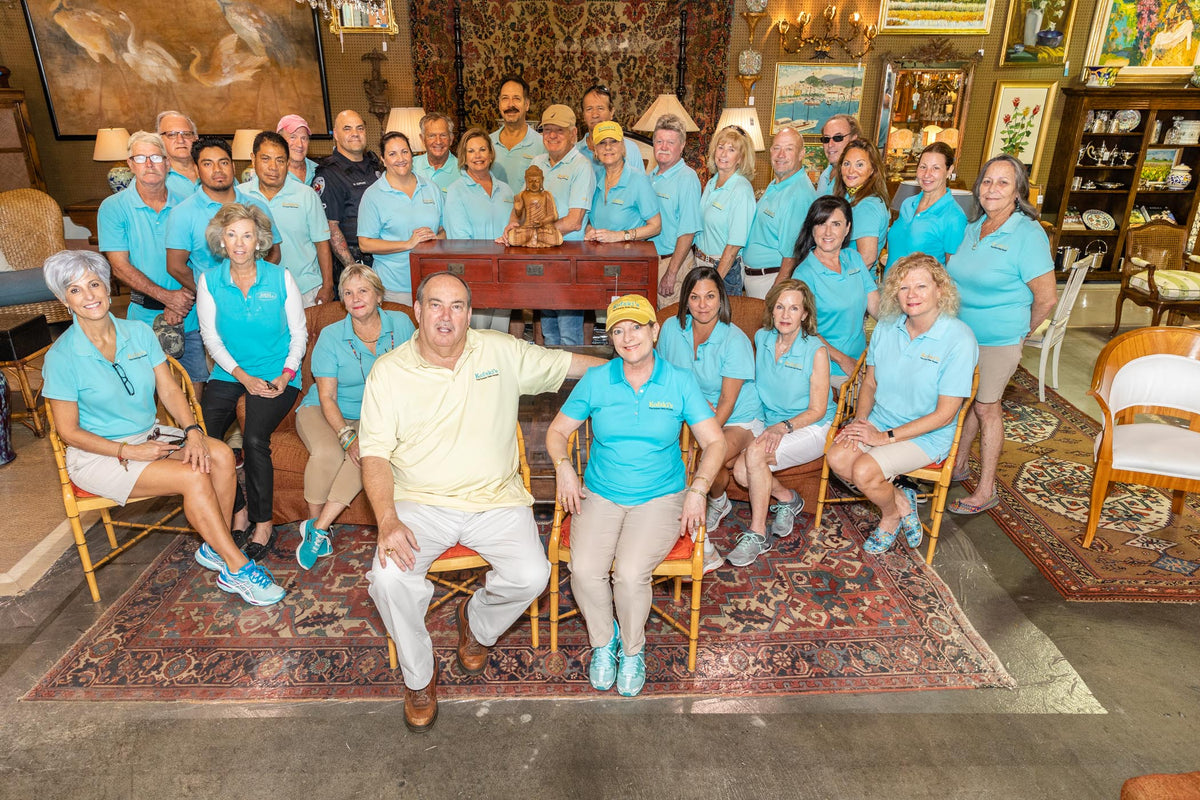 Join Us
Updates on our sale schedule and preview of items available.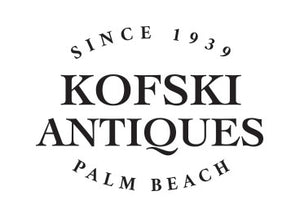 315 S. County Road
Palm Beach, FL 33480
561-655-6557
---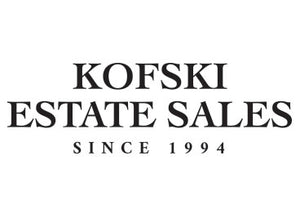 5500 Georgia Avenue
West Palm Beach, FL 33405
561-585-1976
---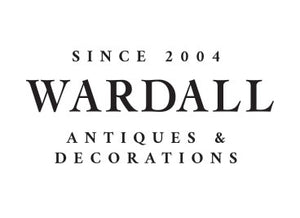 3709 S. Dixie Highway
West Palm Beach, FL 33405
561-832-0428
---